Company Profile : Strength of Hitachi Systems
A one-stop provider of end-to-end services that assist customers with their digital transformation efforts
Hitachi Systems has experience in supporting the IT needs of customers in a wide range of sectors. We assist them in making the most of digital solutions and innovating their businesses by facilitating collaboration between a customer and business partners as well as among customers.
We implement, operate, and maintain AI- and IoT-enabled IT systems for our customers, and provide 24/7 support to keep those systems running through our service infrastructure that comprises data centers, network and security operations centers, and contact centers.
As a one-stop provider of end-to-end services that leverage the strength of our people and our prowess in IT solutions, we assist customers with their digital transformation needs and help them grow and transform their businesses.
Providing reliable services globally assist customers with their digital transformation efforts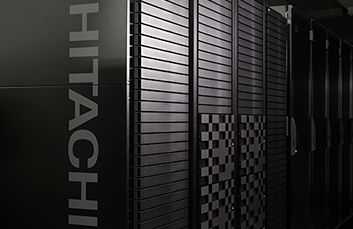 Our experts in cyber security protecting customers´ information assets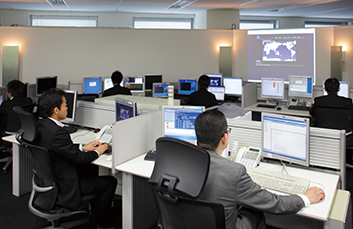 Providing 24/7 support nationwide, including BPO services and a technical help desk.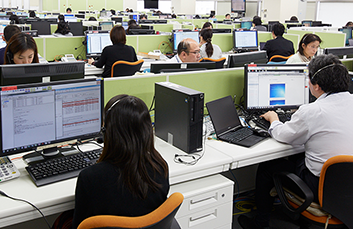 Our field service engineers on standby in around 300 service sites to assist customers having problems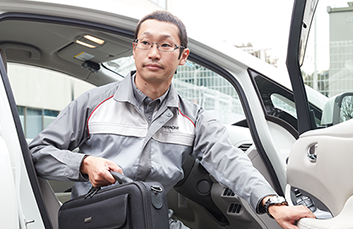 Hitachi Systems provides true one-stop services covering all areas of the IT life cycle: from system consulting, to building, installation, operation, and maintenance.